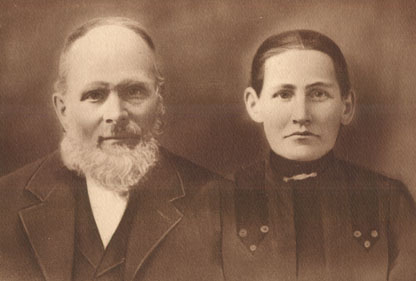 August & Barbara Kemmerich and Karl von Pressentin Family historian is Barbara Kemmerich Halliday from Salem, Ore., who very enthusiastically loves the detective work involved in genealogy research, she also love to share it. So if you'd like to exchange research with her I know she'd love to hear from you via snail mail or e-mail.





Barbara Halliday
3082 Winslow Way NW
Salem, OR 97304-1122
503-371-1025
e-mail:gbhalliday2@yahoo.com
Glenn & Barbara Halliday Homepage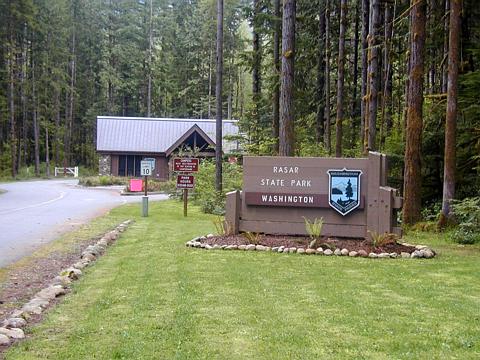 this link to the offical State Park website
Entrance building to park. Rasar Park is situated on the western half of August Kemmerich's homestead.