Graduates of CHS 1942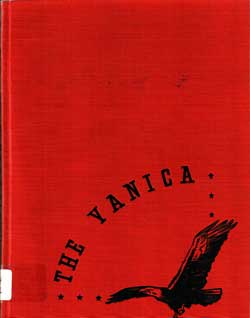 We welcome communications, corrections, remembrances, photos, news from alumni from any graduating class who wish to leave messages or e-mail addresses to their classmates- for the year of their graduation.
This is NOT a subscriber site such as Classmates.com, Reunions.com. It is a free family history resource however.
Email at this link, I will add your item to this page.
Herbert Larsen, Wallace Long, Nora Morgan, Edwin Rhodes, Charles Savage, Charles Stone, Dorothy Thompson, Shirley Thompson, Marville White, Lois Wiseman, William Cumbow, Shirlee Beard, Albert Bianchini, Adele Cowden, John "JD"Elkins, Neil Foss, Roy Hanby, Jerry Hoover, Clyde Howard, Violet Iund, Alvin Crinklaw, Ellen Larsen.