Graduates of CHS 1944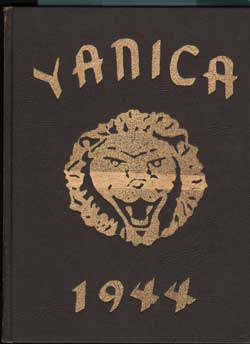 We welcome communications, corrections, remembrances, photos, news from alumni from any graduating class who wish to leave messages or e-mail addresses to their classmates- for the year of their graduation.
This is NOT a subscriber site such as Classmates.com, Reunions.com. It is a free family history resource however.
Email at this link, I will add your item to this page.

Theodore Schular, Tecla Cugini, Sidney Glessner, Anne Boyd, Helen Leonard, Harry Jaffers, Alvin Schultz, LaDean Jensen, Mary Helen Bailey, Richard Elliot, Donald Johnston, Maybelle Grove, Margie Richmyer, Rollin Ritter, Robert Bishop, Edward Pulice, Helen Bryson, Donney Craft, Ernie LeRoy, Edna Karlsson.