A Homesteaders Heart
Eighteenth Annual Retreat
October 6th - 8th, 2017

Baker Lake Lodge

Baker Lake, WA


---
Baker Lake Lodge is the only retreat center in the recreational wonderland of the Mt. Baker-Snoqualmie National Forest. Here, Puget Sound Energy has created the Baker Project, a protected habitat program and haven for wildlife, including salmon and trout.
---

If you are interested in attending this years retreat or being a part of the retreat committee please contact Maureen Royal at the e-mail link directly below or write to her c/o
Upper Skagit Womens Retreat
POB 964 Concrete, WA 98237. Gladys can provide you with Retreat registration information or answer any questions you might have. You can also print your registration form right here and mail yourself.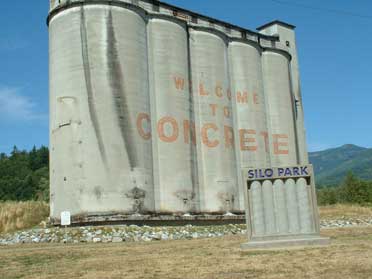 e-mail us here